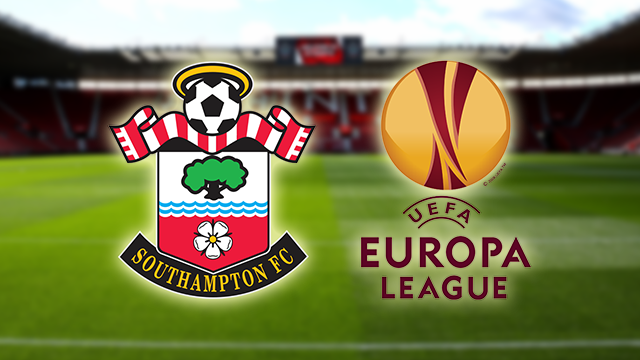 Southampton have qualified for the 2015/16 Europa League.
Official Statement:
http://www.saintsfc.co.uk/news/artic...e-2476375.aspx
Following Arsenal's 4-0 win over Aston Villa in the FA Cup Final at Wembley earlier today, Southampton have qualified for the Europa League by virtue of finishing 7th in the Premier League.
As Arsenal had already qualified for the Champions League, their prize of a Europa League place is passed down to the highest-ranking English club to not have already achieved European football for next season - Saints.
Saints will enter at the Third Round of qualifying, with the two-legged tie to be played on July 30th and August 6th.
Pack those bags, Saints fans...